The wise-crackin', pain-in-the-tail, always there for his brethren Demi-God has found is mate and OH MY HEAVENS, they are shakin' up the DRAGON GUARD like never before!!!!
Fate Will Not Be Denied…But even She has her limits.
99¢ RELEASE WEEK SPECIAL!
Part of the KINDLE UNLIMITED LIBRARY!
I am sooooo excited for y'all to read this book. Kayne had been yelling in my head for a LONG time and this book was a BLAST to write!!!
He is by far the bossiest Dragon, but also the most fun!!!!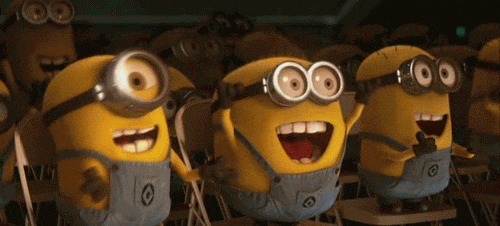 I cannot WAIT to hear what you think of him!!