A Little Delay & Happy Earth Day!
First of all, HAPPY EARTH DAY!!!!!!! We were going to plant flowers today in honor of my mom, dad, and brother, BUT IT'S RAINING! So, we shall enjoy the liquid sunshine!!!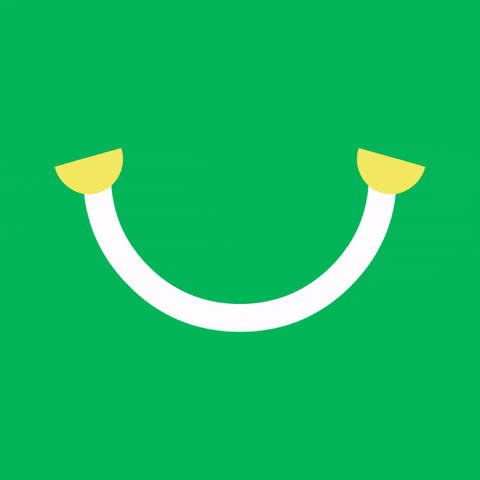 Now, onto the other reason for my post. For the first time since I started publishing my craziness, nearly 5 years ago, I am so VERY SORRY to say - I had to move the release of IMAGINE DRAGON back to Tuesday, May 8, 2018.
It was one of the toughest decisions I've ever had to make so far with regards to my writing, but it was necessary. I thought I had handled the grief and sadness of my brother's passing but then, BOOM! I had seven days of tears, sadness, and just feeling like I wanted to crawl under the covers and cry - and that is SO NOT ME! Things are better now. I know everything is how it should be. My brother is with our mom and dad, he is no longer suffering, and I have LOTS of Guardian Angels watching over me and mine!
Moving the release date back gives me time - with a clear head - to get the best story possible to y'all!!!
Kayne is such an EXPRESSIVE & AMAZING character that I just HAVE TO DO HIM JUSTICE. AND...His mate is SOMETHING ELSE!!! I seriously cannot wait to have this story polished and out to y'all on the 8th of MAY!!
I've got more news, too!